This website provides you information about the best blue chip stocks in the world. Have a look at the greatest companies!
You can list blue chip stocks by country or by index they take part in. The most famous indices are DJIA, CAC40, DAX30, SP500 or the STOXX family.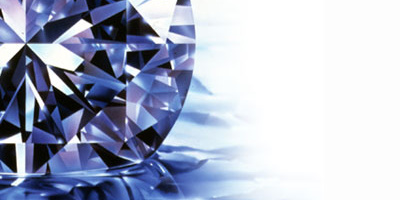 Browse companies in Europe, India, Australia, New Zealand, United States or United Kingdom.